ADIO Chiropractic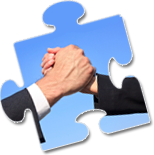 We meet, 2nd and 4th Thurs at 7:45A.M., AT TD BANK, 1025 S Babcock St. Melbourne FL, 32901
ADIO Chiropractic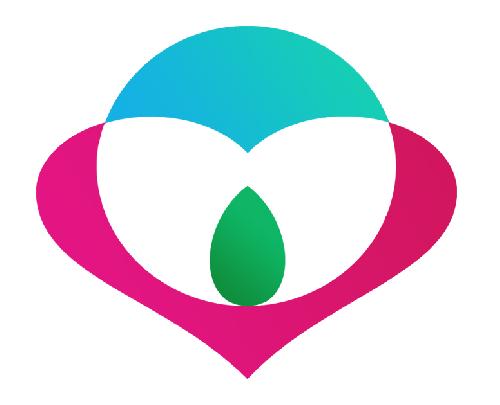 Proudly spreading health across the greater Brevard county area and beyond with gentle spinal corrections and providing total body wellness.
Business Hours
Monday - Saturday 8am - 7pm
Payments
Visa/Master Card/Cash/Check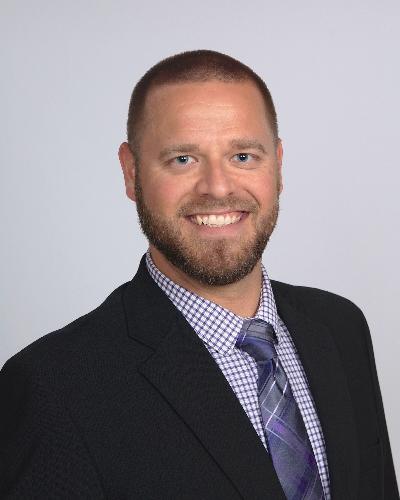 Dr. Ryan Dalzell - ADIO Chiropractic
Position
Doctor of Chiropractic
Services
Chiropractic, Mobile, Holistic/Alternative medicine, Diet/Nutrition
Dr. Ryan Dalzell - ADIO Chiropractic Bio
As a Doctor of Chiropractic, I eliminate nerve interference so the body can function properly. I utilize an extremely gentle instrument assisted technique that is safe for all ages, body types, and conditions. We'll address all areas of health including diet, exercise, and stress. I can help with head aches/migraines, neck/back pain, arthritis, sciatica, vertigo, numbness/tingling, and more...