Peaceful Beach Mediation & Divorce Coaching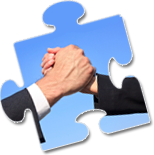 We meet, 2nd and 4th Thurs at 7:45A.M. at 1025 S. Babcock St., Melbourne, FL 32935 at TD Bank.
Peaceful Beach Mediation & Divorce Coaching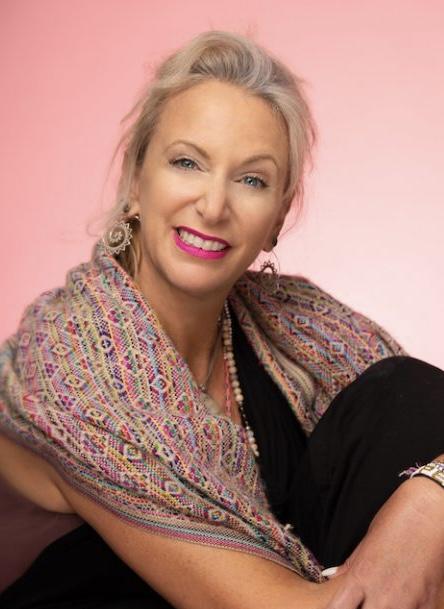 Brooke is a Florida Supreme Court Certified County, Family, & Circuit Civil Mediator; Qualified Arbitrator; Divorce Facilitator; Divorce Coach; and Eldercare Mediator. Member of the Florida Bar since 1996, A Friendly Divorce Network of Family Mediators since 2014.

DIVORCE MEDIATION
Guiding Pro Se Couples through the Divorce Process
Mediation is an informal and confidential process of assisted problem solving and negotiation. Typically, attorneys are not included as a part of the process; however, you are encouraged to consult with an attorney, accountant, financial advisor and/or other professional prior to signing your agreement and other documents in order to discuss the legal, tax, and financial ramifications of your decisions.
Brooke will prepare your Marital Settlement Agreement and (if there are minor children) Parenting Plan and other documentation needed for you to obtain an uncontested divorce. After your documents are signed, Brooke will file them with the court and set your final hearing with the judge.

DIVORCE COACHING
Brooke can work one on one as a coach for individuals contemplating divorce, going through divorce, and re-building their lives post transition out of marriage. As an objective professional with many years of experience dealing with family issues as a lawyer, mediator, and social worker, Brooke can talk you through stressful times in a way that understandably biased friends and family members cannot. She can help you deal with divorce overwhelm. This allows your attorney to focus on the legal aspects of your divorce thereby minimizing your legal fees. Brooke fills in the gaps your attorney often leaves, helping you get out of your marriage with as little emotional and financial distress as possible. She listens with compassion to your hopes and fears.She explains processes, identifies resources, helps you make sense of your divorce and identify what you truly want and need, helping you prepare for difficult conversations with your spouse, family members, and children; keeps you focussed on what really matters; and reality tests your assumptions, allowing you to work more efficiently with your attorney for a smoother process.

ELDERCARE MEDIATION
Elder Mediation is conducted in order to help seniors and their adult children resolve conflicts regarding such concerns as care-giver issues, living arrangements, financial and estate planning, economics and bill-paying, medical decisions, long term care planning, division of personal property and heirlooms, communication, driving, wills, trusts, and estates; taxes and inheritance; second marriages and step-families, real estate, closely held and family business interests, end-of-life and funeral and burial decisions. Like other kinds of mediation, Elder Mediation is a voluntary, informal, and confidential process. Brooke's goal is to facilitate difficult and emotional family discussions and assist during the negotiation process so that a family can find a mutually acceptable plan for the future while preserving (or perhaps even mending) family relationships.

BUSINESS & REAL ESTATE MEDIATION
Sometimes in a business deal the parties wish to save on professional fees by utilizing a single neutral professional who can move the process along by helping the parties negotiate and arrive at a mutually beneficial agreement. At Peaceful Beach, Brooke facilitates the parties' discussion of the issues in question and prepares the business or corporate agreements and other documents to be executed by the parties.

Business Hours
By appointment
category
Business Services
Payments
Visa/Master Card/Discover/Cash/Check
Neighborhoods
Serving all of Brevard County and the State of Florida.
Offers
Free initial 30-minute meeting for a divorcing/separating couple to learn about the peaceful divorce process with no obligation.
Created: 02/09/2023
Expires: 12/31/2023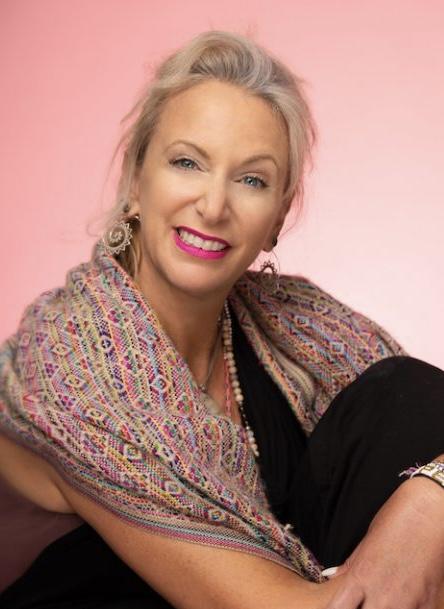 Brooke Deratany Goldfarb, JD
Position
CEO, Mediator in Chief
Services
Divorce mediation; divorcé coaching; Family, Eldercare, Business, Real Estate Mediation. Divorce Coaching.
Brooke Deratany Goldfarb, JD Bio
Brooke created Peaceful Beach in 2008 to guide couples and families through the divorce process in a more dignified manner; create more opportunities for individuals and families to resolve conflict outside of costly and dehumanizing litigation; and help people move forward in positive and healthy ways. Brooke believes clients are the experts in their own lives, and creates a safe space for parties to feel heard and respected while brainstorming solutions in the best interest of all parties. Her goal is to empower individuals to exercise self determination and resolve their own problems without giving away their power and to keep clients from being traumatized or re-traumatized by impersonal and dehumanizing court systems and processes. ​She empowers divorcing couples to do so with dignity and privacy as they focus on the positive and on the future, limit psychological and financial damage, heal from the grief of divorce, protect their family and get on with life. Since graduating from Harvard Law School in 1996, Brooke has practiced in multiple areas of the law as an active member of the Florida Bar.