CCC-USA, LLC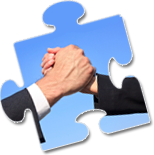 We meet, 2nd and 4th Thurs at 7:45A.M. at 1025 S. Babcock St., Melbourne, FL 32935 at TD Bank.
CCC-USA, LLC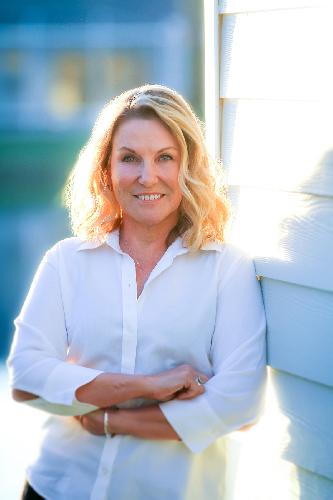 Professional office space available for short term needs. Whether a private office is needed 4 hours a week or a classroom for up to 20 attendees, CCC-USA welcomes the opportunity to discuss your "drop in" professional space needs.
category
Business Services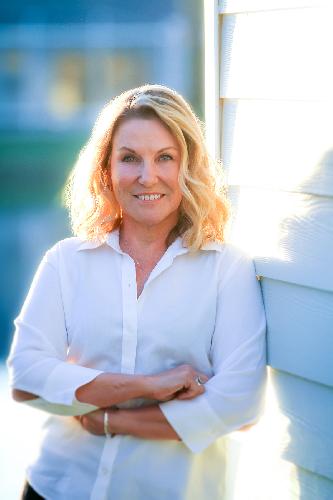 Heather Rogers
Services
Short term office space rentals. Conference rooms, small offices, cubbies, classroom.
Heather Rogers Bio
Commercial property owner and General Manager of high tech big data solutions. Part time rowing coach and full time mom!