RN Contracting Solutions LLC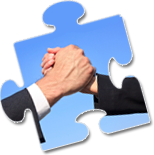 We meet, 2nd and 4th Thurs at 7:45A.M. at 1025 S. Babcock St., Melbourne, FL 32935 at TD Bank.
RN Contracting Solutions LLC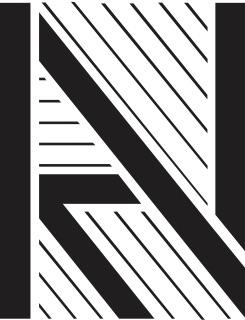 We are an experienced, dedicated Service Disabled Veteran Owned Small Business (SDVOSB) and our staff has over 25 years experience in Government Contracting. This experience includes both military and corporate experience. We are also certified as a SDVOSB by www.Vetbiz.gov. Founded in Florida, we are dedicated to providing personal service for all of your contracting and program management challenges.

Our team ascribes to the highest levels of business integrity, personal character and commitment to our customers. We maintain confidentiality at the highest levels in order to protect each of our client's individually and their respective marketing objectives. We work to enhance and protect the brand of our customers as well as our own through diligence and dedication.

Business Hours
Monday - Friday 8:00AM - 5:00PM
category
Aerospace/Defense Products & Services /Education & Training Services
Payments
Visa/Master Card/Discover/Cash/Check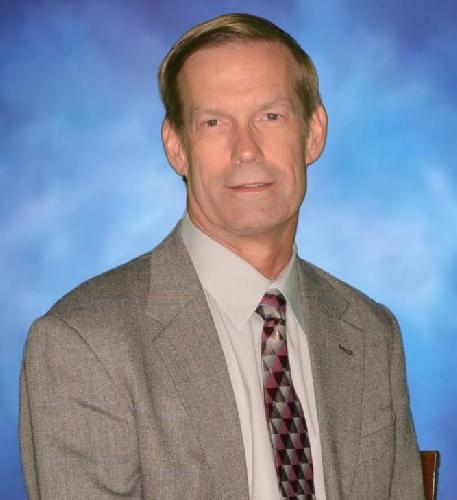 Roy Nyquist
Services
Federal Contracting Consulting and Training
Roy Nyquist Bio
RN Contracting Solutions, LLC is a Service Disabled Veteran-Owned Consulting firm focusing on assisting businesses develop their capability and expertise in selling their supplies and services to Governmental agencies. Our mission is to navigate through the bureaucracy so you don't have to. We also provide needed contract support services, Program Management and Acquisition Training to Governmental agencies and the Department of Defense