Ideal Impact Media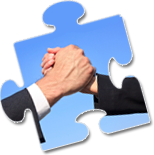 We meet, 2nd and 4th Thurs at 7:45A.M. at 1025 S. Babcock St., Melbourne, FL 32935 at TD Bank.
Ideal Impact Media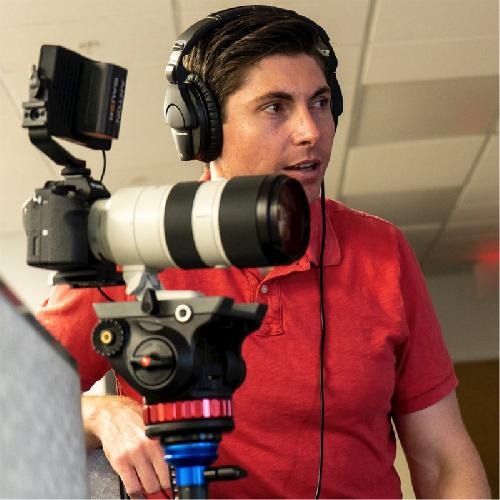 "Video production team in Central Florida focused on commercial productions that drive results. Humans connect with stories. We want to help you tell your unique story to your customers, employees, and stakeholders through video in powerful visuals and flawless audio."
category
Marketing Services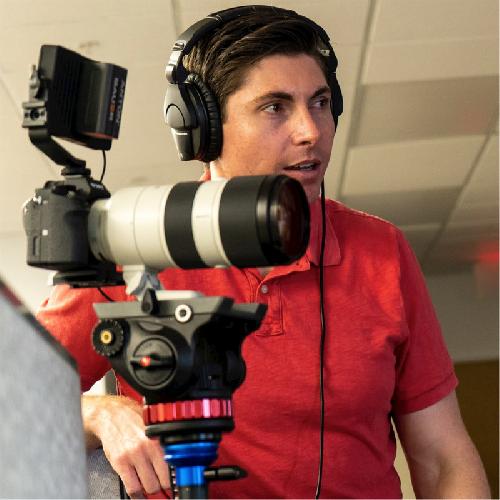 Trevor Barone
Position
Owner and Producer
Services
Content Production for Businesses - Photography and Brand Films as well as personal Photography and Wedding or Event Films under our sister brand, Spark 11 Productions
Trevor Barone Bio
I've professionally been doing media production for six years and in 2017 I really started to ramp up the project size. It was around that time I met my current partner, Austin Roghelia and we merged our two little production companies. Our team films and photographs weddings, commercials, corporate events, works heavily with non-profits, and also handles some media distribution on the social media management side of things.