Truly Nolen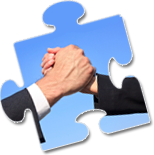 We meet, 2nd and 4th Thurs at 7:45A.M. at 1025 S. Babcock St., Melbourne, FL 32935 at TD Bank.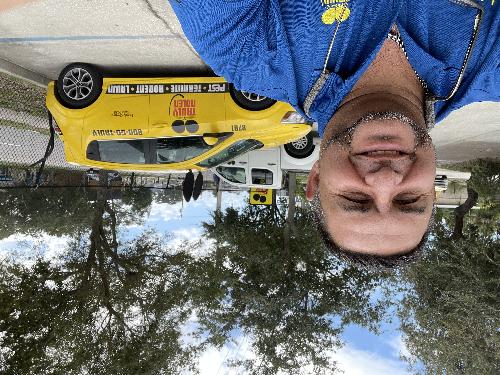 Lerry Villalobos
Position
Commercial sales Coordinator
Services
Pest control, lawn care, birds program, rodent exclusion, mosquito, attic insulation with pesticide and bats.
Lerry Villalobos Bio
Over 20 year in the pest control industry. Owned the first Hispanic pest control company in Western Massachusetts. Now work for the largest family owned pest control company in the world, in 72 countries and all 50 states.