Senior Care Authority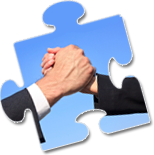 We meet, 2nd and 4th Thurs at 7:45A.M. at 1025 S. Babcock St., Melbourne, FL 32935 at TD Bank.
Senior Care Authority
If you're looking for senior care solutions, Senior Care Authority is here to help. Today, there are many nurturing, safe, and effective care options available for older loved ones. Narrowing down choices and making the right one can be daunting. It's important to know you don't need to do so alone!

Whether you're looking for an assisted living facility, memory care or skilled nursing facility, or if you just want to research some possible options, our Certified Senior Advisors and Certified Dementia Practitioners can help you make the right decision based on your needs, resources, and goals. Our team provides your family with the compassion and expertise you need when you need it most.
category
Personal Services
Neighborhoods
Brevard County Florida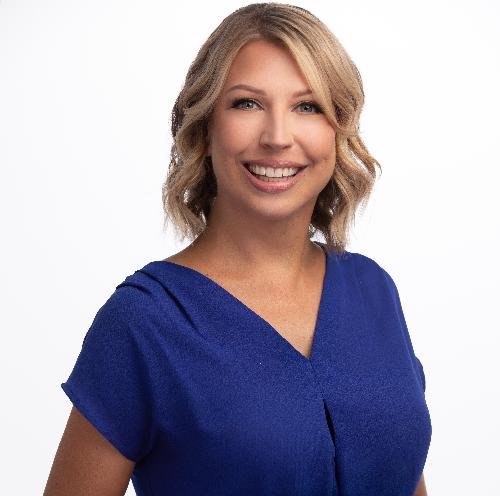 Denise Bergman
Position
Owner - Placement Agency
Denise Bergman Bio
Denise Bergman is a trusted community leader and Owner of Senior Care Authority of Brevard County, a well-established franchise dedicated to helping seniors and their families successfully navigate the complex world of senior care. Denise has a long history of working within her community and is widely known for her compassion for people and her dedication to helping families thrive in every stage of life. After receiving a Bachelor of Arts with a Major in Psychology, Denise went on to earn a Master of Science in Speech-Language Pathology. She immediately put this education
to good use, working with students and collaborating with parents to develop and implement treatment plans. Later, as Owner and Director of Jelly Bean Junction Preschool in Melbourne, Florida, Denise spent 12 years working shoulder to shoulder with local families and building strong relationships in the community, which she considers to be one of the greatest gifts of her professional career.
At one point, Denise found herself searching for rehabilitation care for her mother-in-law. The sheer number of options and lack of comprehensive resources made navigating the process frustrating and overwhelming. Experiencing firsthand how stressful this process can be, she knows how valuable it is to have a trusted and
knowledgeable advocate on your side.
Today, Denise serves as a Certified Senior Advisor and Certified Dementia Practitioner. Years of developing strong community ties and trusted partnerships with industry leaders allows her to guide families through the process of finding and understanding
the many care options available. With the reliable and vetted resources of Senior Care Authority behind her, she provides up-to-date information, expert consulting, and trusted guidance through an ever-changing healthcare system. Her goal is to make the process of finding the right senior care less overwhelming so her clients can focus on what is really important- their loved ones.