Camberlion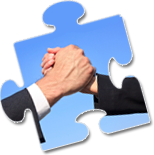 We meet, 2nd and 4th Thurs at 7:45A.M. at 1025 S. Babcock St., Melbourne, FL 32935 at TD Bank.
Camberlion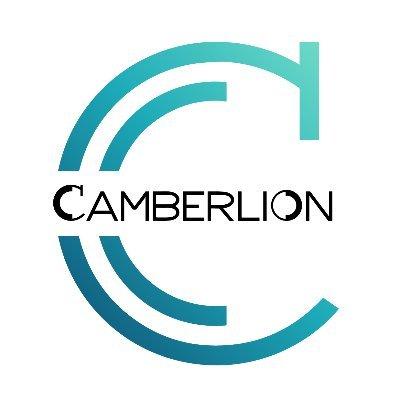 Camberlion is a marketing studio with a passion for people and community building. Whether it's a favorite coffee shop, auto guy, or even dentist, we all have our local go-to's, but before they became our 'faves', we had to find them. That's where we come in.
Business Hours
Regular hours:
Monday - Friday: 9:00 am to 5:00 pm
Saturday and Sunday: Closed
category
Marketing Services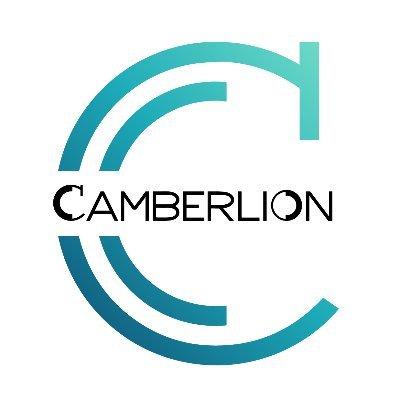 Keith Nugent
From
Melbourne, United State
Services
Marketing consultant
Keith Nugent Bio
Strategist. Leader. Entrepreneur. Advisor.
Keith is a business leader and strategist with a wealth of experience in diverse industries, deep technical expertise, and a proven track record of establishing and accomplishing strategic business objectives. His coveted ability to cast a clear vision, and implement a focused and efficient plan to achieve it, allow him to excel at creating growth strategies, developing leadership skills in others, and guiding businesses and teams to overcome even the most daunting challenges.