Century 21 Affiliated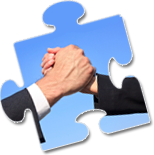 We meet, 2nd and 4th Thurs at 7:45A.M. at 1025 S. Babcock St., Melbourne, FL 32935 at TD Bank.
Century 21 Affiliated
Indian River Realty was founded in 1957 and has been owned by the Coleman family ever since. The company bought a Century 21 franchise in 1998. The company works with all real estate including residential, commercial, rentals and property management.
category
Real Estate Sales
directions
On A1A just a half mile north of 5th ave in Indialantic, Fl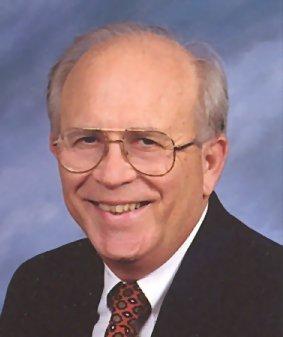 Wiley Elliott
Wiley Elliott Bio
I grew up here in Melboune a long time ago! I've seen lots of changes over the years. I moved back to Melbourne after retiring from the North Carolina Department of Public Instruction in 1996. I'm now full time in Real Estate with Century 21 Affiliated Real Estate in Indialantic, Fl.