KS Training & Consulting, LLC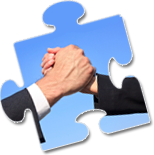 We meet, 2nd and 4th Thurs at 7:45A.M. at 1025 S. Babcock St., Melbourne, FL 32935 at TD Bank.
KS Training & Consulting, LLC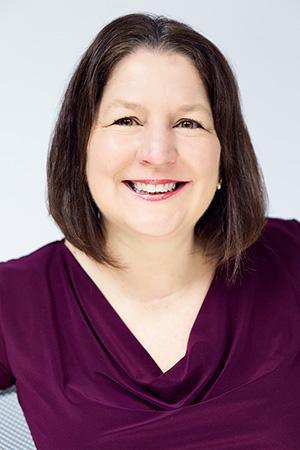 KS Training & Consulting provides training and coaching programs designed to help companies create successful teams, build products that sell, increase sales, and improve customer service.

Our programs focus on communication strategies, styles, and skills and are customized to fit the needs of our individual customers.
category
Education & Training Services
Payments
Visa/Master Card/Discover/Cash/Check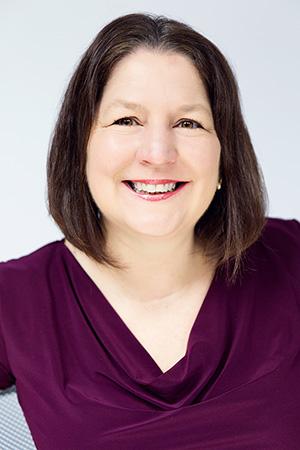 Kim Shivler
Services
Workshops and Programs designed to help companies of all sizes Sell More, Improve Customer Service and Build Successful teams.
Kim Shivler Bio
For over 25 years, I have been a business, communications, and technology trainer, writer, and consultant.

My workshops and consulting help people understand communication styles and use communication to increase sales and improve customer service. As an instructional design consultant, I help people create classes and presentations to build their business and create powerful presentations that put an end to dull "Death by PowerPoint" slide decks.

After a brief hiatus, I have been back performing this training and these services for the past 7 years. While I have been doing this work for many years, I have just created a new business entity as my company umbrella.

I have worked as a small business owner/entrepreneur and in corporate America. Some of my current work came from a workshop I created working as part of an IBM worldwide team.

I am looking to build a local business and become part of the community. If accepted, I will be actively involved in the COI group helping with charitable donations and work, searching for and sharing leads, and supporting members with my expertise and in any ways that I can.