Bridges BTC, Inc.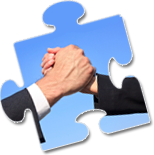 We meet, 2nd and 4th Thurs at 7:45A.M.at 230 Nieman Ave, Melbourne, FL, 32935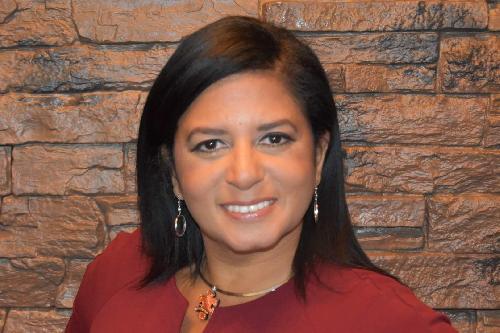 Vanessa Viniocombe
Vanessa Viniocombe Bio
Bridges BTC is a local non-profit serving the disabilities community for 65 years now! We offer residential group homes in Rockledge and Titusville. We have a grant per diem transitional home for disabled veterans. We also do Level 2 background checks at our central headquarters in Rockledge. Our Recycle Program at KSC/PAFB/CCAFB employs adults with disabilities and we are always looking to gain new contracts. At our central headquarters location we offer both Adult Day Training and Senior Day programs for adults with disabilities. Lastly we have a Veterans Advocacy Services program where we serve disabled veterans life skills toward gaining independence.