Fencl Web Design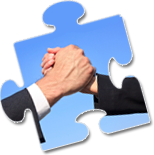 We meet, 2nd and 4th Thurs at 7:45A.M. at 1025 S. Babcock St., Melbourne, FL 32935 at TD Bank.
Fencl Web Design
Whether you're looking for a new web site or just want to upgrade your existing one, you've come to the right place. We can handle everything from web design, e-commerce, PHP, custom scripting, Flash, databases and email. We'll even write or edit all your web site content for you. Then, we can also handle all your web hosting, and domain name needs if you need it. Fencl Web Design truly is your one stop shop for a new web site.
Business Hours
Monday - Friday | 9:00a - 5:00a
category
Internet Web Design
Payments
Visa/Master Card/Discover/Cash/Check
directions
Mile north of Sarno Road, In the walmart plaza. Between GMC and MetorPCS
Neighborhoods
We serve all of Brevard County, plus almost any type of business nationwide.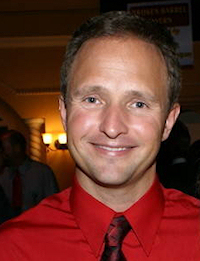 Bret Fencl
Services
Website Design, Ecommerce, Optimization, Web Hosting
Bret Fencl Bio
Owner of Fencl Web Design.

Complete web design and e-commerce web site development from start to finish.

Visit our new retail location, which is located between GNC and MetroPCS in the shopping plaza in front of the Super Wal-Mart.

Specialties

PHP, MySQL, CSS, HTML, JavaScript, HTACCESS, Shopping Carts, Web Hosting, Domain Names, SSL Certificates, Merchant Accounts...