Kiwanis Club of Melbourne, Inc.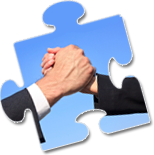 We meet, 2nd and 4th Thurs at 7:45A.M. at 1025 S. Babcock St., Melbourne, FL 32935 at TD Bank.
Kiwanis Club of Melbourne, Inc.
Community service 98 years. Administers charity Kiwanis Club of Melbourne, Florida, Foundation. Supports health, education, welfare, and leadership opportunities for children and youth.
category
Education & Training Services
Payments
Visa/Master Card/Discover/Cash/Check
directions
Payments accepted with Square. Currently website is down. Call for current for meeting location and schedule. Charitable donations likewise. Note; Members of the Kiwanis Club of Melbourne thank you for your donation to the Kiwanis Club of Melbourne, Florida, Foundation, Inc., a 501c(3) charity. A COPY OF THE OFFICIAL REGISTRATION AND FINANCIAL INFORMATION MAY BE OBTAINED FROM THE DIVISION OF CONSUMER SERVICES BY CALLING TOLL-FREE WITHIN THE STATE. REGISTRATION DOES NOT IMPLY ENDORSEMENT, APPROVAL, OR RECOMMENDATION BY THE STATE. 1-800-HELP-FLA (435-7352, calling from within the state of Florida, or (850) 410-3800 calling from outside Florida. The department's website is www.800helpfla.com.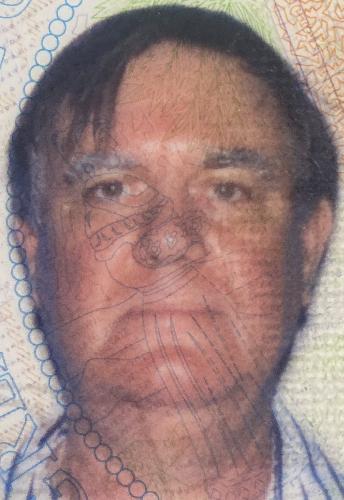 Denwood Parrish
Position
secretary-treasurer
Services
children and youth health, welfare, education, and leadership support; Kiwanis Foiundation grant help for others supporting same
Denwood Parrish Bio
Previous member as Parrish & Ovens, 14 years with Kiwanis, retired from 46 years financial services.