Kiwanis Club of Melbourne, Inc.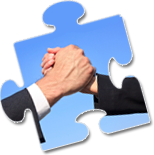 We meet, 2nd and 4th Thurs at 7:45A.M.at 203 Nieman Ave, Melbourne, FL, 32935
Kiwanis Club of Melbourne, Inc.
Community service 97 years. Administers charity Kiwanis Club of Melbourne, Florida,Foundation. Supports health, education, welfare, and leadership opportunities for children and youth.
category
Education & Training Services
directions
See website for current meeting location and schedule.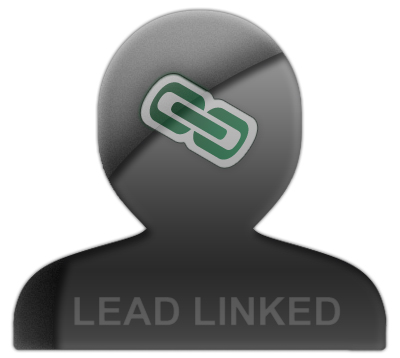 Denwood Parrish
Position
secretary-treasurer
Denwood Parrish Bio
Previous member as Parrish & Ovens, 12 years with Kiwanis, retired from 46 years financial services.