Financial Cornerstone Group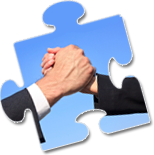 We meet, 2nd and 4th Thurs at 7:45A.M. at 1025 S. Babcock St., Melbourne, FL 32935 at TD Bank.
Financial Cornerstone Group
Financial Cornerstone Group is a team of holistic practitioners. Our genuine desire is to truly know and understand every aspect of your financial situation, and provide you with only the highest quality information, services, and products to help you reach your goals – and to serve in a non-judgmental and supportive way.
Business Hours
Monday-Friday
8:30 am - 5:00 pm
category
Asset Management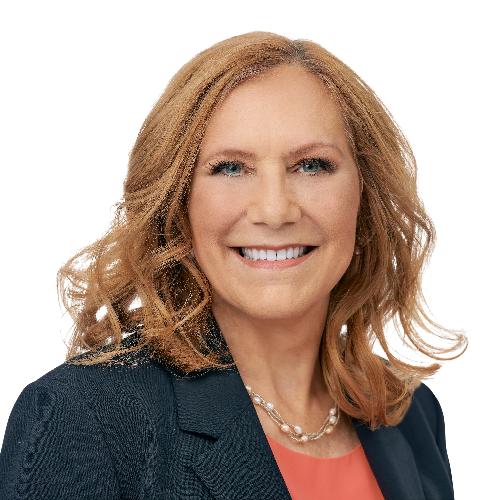 Rosita Cotton
Position
Financial Representative
Services
Retirement Planning | Insurance | Investing
Rosita Cotton Bio
Whether your concerns are with understanding finances, protecting your family, leaving a legacy, social security, or income planning for retirement, I skillfully guide my clients to find the right path for their individual situation. After thorough research and analysis, I develop a financial strategy that gives the client confidence in their future. We continuously monitor these plans to ensure they match the client's ongoing needs and circumstances. I treat each and every client with respect and concern. My true passion is helping couples and individuals with their goals and dreams for retirement. I am also proud of my work with single women—those who are widowed or divorced who need to plan for themselves and their families.
I hold a Bachelor's degree in Business Administration with a major in Economics from Rollins College. A resident of Brevard County for over 35 years, I am actively involved with many volunteer, social, and professional organizations, including the Chambers of Commerce, business networking groups, and church groups.