Truly Nolen Pest Control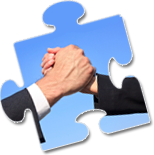 We meet, 2nd and 4th Thurs at 7:45A.M. at 1025 S. Babcock St., Melbourne, FL 32935 at TD Bank.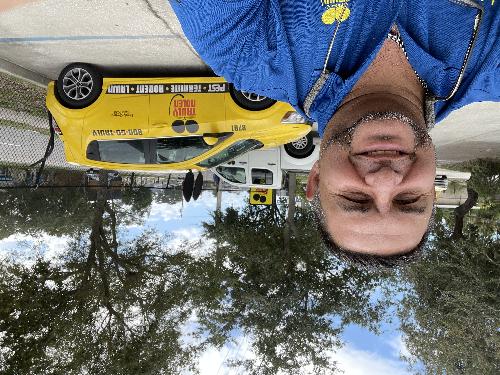 Lerry Villalobos
Position
Commercial Sales Coordinator
Services
Pest control,Lawn care, and Attic Insulation,
Lerry Villalobos Bio
New to Truly Nolen but not to Pest Control, have 18 years experience in the industry, Including owning my own business in Massachusetts.