Melbourne Insurance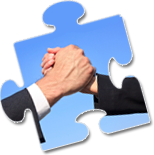 We meet, 2nd and 4th Thurs at 7:45A.M., AT TD BANK, 1025 S Babcock St. Melbourne FL, 32901
Melbourne Insurance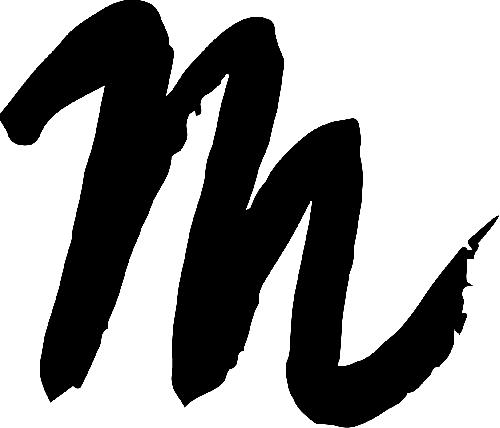 Woods Insurance Inc. dba "Melbourne Insurance" is a client-centric, privately owned independent insurance agency located in Melbourne,FL, that specializes in Business and Personal insurance products backed by A-rated carriers.
category
Insurance Brokers
directions
Melbourne Harbor / next to Ichabod's restaurant and on same street as Chart House Restaurant.
Neighborhoods
Melbourne Insurance provides insurance products and service to primary Brevard County, Florida and secondary Central Florida.
Jerry Woods
Position
President / General Agent
Services
Business Insurance / Home Insurance / Auto Insurance / Life
Jerry Woods Bio
Melbourne Insurance is a client-focused, privately-owned insurance agency in Melbourne, FL. We specialize in risk assessment and insurance consultation backed by 40 years of industry experience. We offer a broad spectrum of insurance products
uniquely selected to change with the needs of our clients. Our goal is to provide fulfillment and satisfaction for individuals, families,and businesses, so they can focus on what matters most, knowing that they are protected from the financial risks associated with their day to day lives. We offer the right coverage, from the right carrier, at the right price, and we consistently deliver.