BRG Air Systems LLC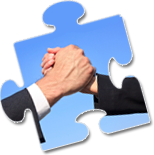 We meet, 2nd and 4th Thurs at 7:45A.M.at 230 Nieman Ave, Melbourne, FL, 32935
BRG Air Systems LLC
BRG Air Systems provides worry-free comfort for your facility… high quality solutions for the maintenance, repair and installation of your air conditioning, refrigeration, and ice machine systems. You can count on BRG's knowledgeable, professional, and friendly factory trained technicians. Experience BRG's worry-free brand of home and building comfort. You'll be glad you did!
Business Hours
Monday 8am to 5pm
Tuesday 8am to 5pm
Wednesday 8am to 5pm
Thursday 8am to 5pm
Friday 8am to 5pm
Saturday and Sunday after hours rates
Payments
Visa/Master Card/Discover/Cash/Check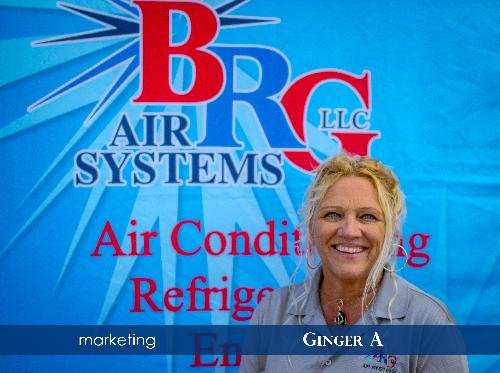 Ginger Aiello
Services
Commercial/residential HVAC and refrigeration services
Ginger Aiello Bio
Born in GA moved to Fl in 2014. Starting working with BRG full time in Feb of 2017.