Peter Indorf Designs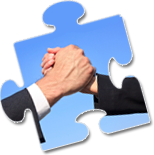 We meet, 2nd and 4th Thurs at 7:45A.M., AT TD BANK, 1025 S Babcock St. Melbourne FL, 32901
Peter Indorf Designs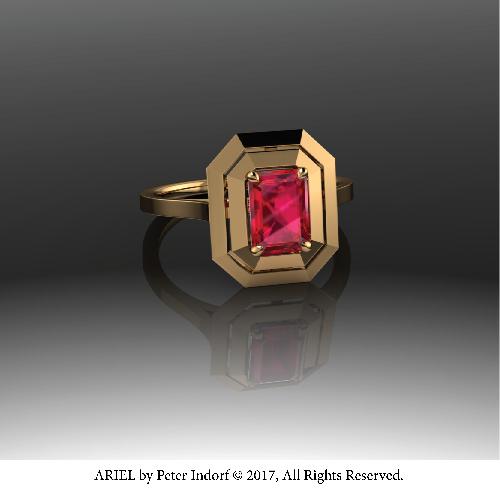 I started as a jeweler in 1972 in New Haven CT and at one point had three shops. I moved to Brevard in 2014 and started a new business in 2016. I am a Certified Gemologist Appraiser with an Accredited Gem Lab.
Business Hours
Open 9 to 6 Monday thru Saturday, by appointment.
Payments
Visa/Master Card/Discover/Cash/Check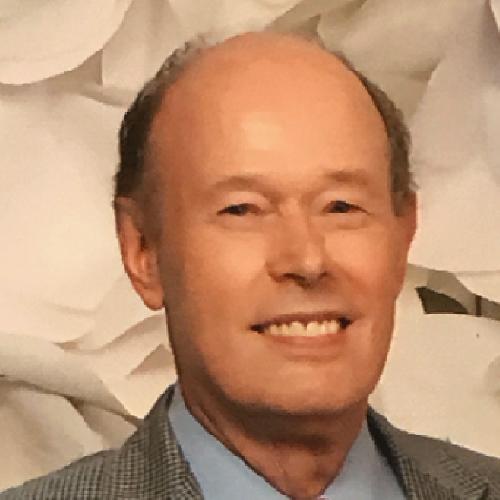 Peter Indorf
Services
Restyling your old jewelry, repair, appraisal, brokerage, restringing, and restoration
Peter Indorf Bio
We are private full service jewelry consultants, helping you solve your jewelry problems. A graduate of the Gemological Institute of America with over 44 years experience as a professional jeweler. This firm is dedicated to ethical business practice and consumer protection and we are members of the American Gem Society and Accredited Gemologists Association.

Peter Indorf Designs specializes in:
Restyling your unworn jewelry into something new
Special order jewelry using your gems or ours
Restoration and re-creation of family heirlooms
Jewelry appraisals for a variety of purposes
Jewelry brokerage and liquidation services,
Diamond and gemstone repair and re-cutting,
Re-sizing rings and repair work
Pearl and bead restringing

Past president and 20 year member of the networking group the Professional Business Association in New Haven CT.