The Children's Hunger Project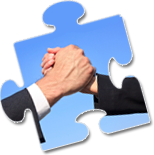 We meet, 2nd and 4th Thurs at 7:45A.M., AT TD BANK, 1025 S Babcock St. Melbourne FL, 32901
The Children's Hunger Project
We see a hungry kid. We buy food. We feed the kid.

Currently we are serving over 2000 children at 45 elementary schools throughout Brevard County every week.
Neighborhoods
Brevard County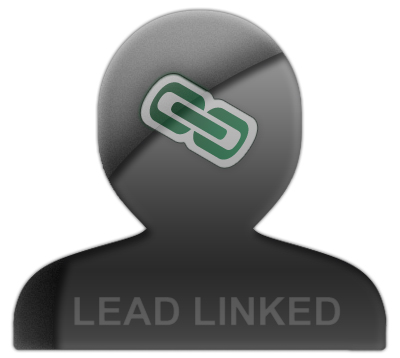 Keith Gee
Position
Executive Director
Services
Childhood Hunger Services
Keith Gee Bio
Keith Gee is the Executive Director for The Children's Hunger Project. Keith has spent his entire career in nonprofit management and fundraising, working for organizations from small startups to national and international companies.

Keith has lived in Florida since 2002 and Brevard County since 2007 working for nonprofit organizations. On several occasions Keith was able to exceed the goal for fundraising projects. Keith also enjoys working with the board of directors on strategic planning, finances and operational management.

Keith also learned early on the importance of volunteers and the critical work that they perform. Keith serves as a volunteer himself with several organizations in Brevard County including the Rotary Club of Suntree.

Keith's passion for music continues and he currently helps teach the Viera High School marching band in the fall. He remains a Green Bay Packer fan and is a sports enthusiast.