AUE Staffing, Inc.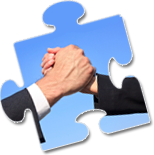 We meet, 2nd and 4th Thurs at 7:45A.M., AT TD BANK, 1025 S Babcock St. Melbourne FL, 32901
AUE Staffing, Inc.

AUE staffs many different positions including the Brevard County Schools, Brevard Parks & Rec, Admin Assistants, assemblers (mechanical and electronic), Drafters, Mortgage Processors, welders, and so much more.
Business Hours
Monday - Friday 8am - 5pm
category
Staffing & Outsourcing Services
directions
Our Melbourne office is located on Sarno Road in the Melbourne Professional Complex across the street from the Brevard County Service Complex.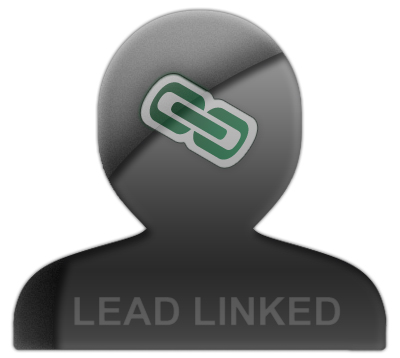 Tamara Smith
Position
Sales Exec / Staff Coordinator
Services
Temp to Full Time Staffing and Direct Hire Positions
Tamara Smith Bio
I have been employed with AUE Staffing since August 2014. We staff positions for Brevard County Schools, entry level manufacturing, Drafters, Admins, and many other....