Ryan Dalzell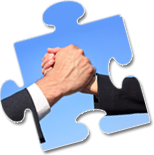 We meet, 2nd and 4th Thurs at 7:45A.M., AT TD BANK, 1025 S Babcock St. Melbourne FL, 32901
Ryan Dalzell
Proudly serving the greater Brevard county area and many beyond with the most gentle and accurate Atlas corrections. Since 2012, UCHC has been changing the lives of thousands of patients who were suffering needlessly. We offer a FREE informational Movie Night every month to learn more and for the opportunity to save $120 off of your first visit. Please call for the next date and time and to RSVP as seating is limited.
category
Accident & Health Insurance
Payments
Visa/Master Card/Discover/Cash/Check
directions
About 2 miles west of US1 on Eau Gallie Blvd. directly across the street from Eau Gallie High School. Located downstairs in the east side of the building, suite 104.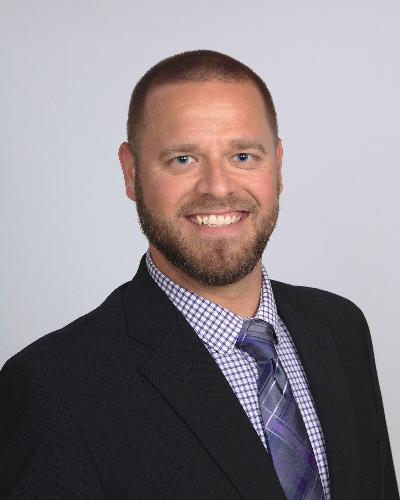 Ryan Dalzell, DC
Position
Doctor of Chiropractic
Services
Upper Cervical Care, Chiropractic, Cold Laser therapy, Reverse Gravity Inversion, Intersegmental traction, Holistic/Alternative medicine
Ryan Dalzell, DC Bio
I am an Upper Cervical doctor and eliminate nerve interference so the body can function properly. The Upper Cervical spine is a vital area because it houses the brain stem, provides a path for the vertebral arteries, and is the ultimate brain-to-body communication point. We correct the position of the Atlas bone with a percussive sound wave instrument. This is the most gentle and accurate type of correction available.