Ryan Dalzell, DC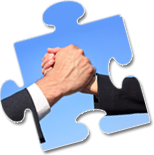 We meet, 2nd and 4th Thurs at 7:45A.M., AT TD BANK, 1025 S Babcock St. Melbourne FL, 32901
Ryan Dalzell, DC
Proudly spreading health across the greater Brevard county area and beyond with gentle spinal corrections and providing total body wellness.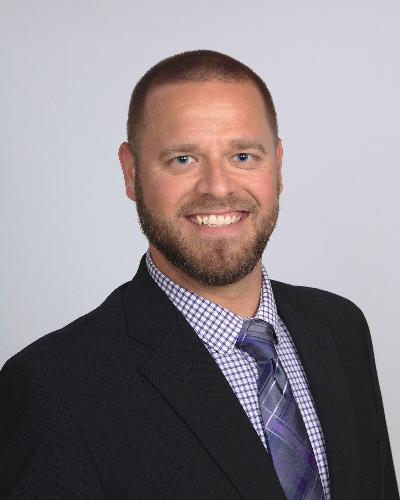 Ryan Dalzell, DC
Position
Doctor of Chiropractic
Services
Chiropractic, Holistic/Alternative medicine, Diet/Nutrition
Ryan Dalzell, DC Bio
As a Doctor of Chiropractic, I eliminate nerve interference so the body can function properly. I utilize an extremely gentle instrument assisted technique that is safe for all ages, body types, and conditions. We'll address all areas of health including diet, exercise, and stress. I can help with head aches/migraines, neck/back pain, arthritis, sciatica, vertigo, numbness/tingling, and more...