The Electronic Caregiver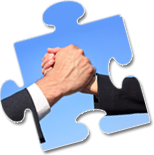 We meet, 2nd and 4th Thurs at 7:45A.M., AT TD BANK, 1025 S Babcock St. Melbourne FL, 32901
The Electronic Caregiver
Since 1999, our products have protected countless thousands of individuals, homes, and businesses across all 50 U.S. states. We design, manufacture, service, and conduct breakthrough innovative research. Our management team consists of over 100 years of combined experience in the safety and security industry, and is trusted and known for integrity and quality.

The Electronic Caregiver Company deploys the nations only mobile fall prediction, research and science laboratory. Our Mobile Lab conducts free public fall screenings, and consultations for seniors, and patients at hospitals, neurological centers, rehab facilities and other venues. Our team collects and analyzes valuable scientific data which is used to develop wearable, mobile and video applications that make life safer for the elder and chronically ill. The Electronic Caregiver Company specializes in reducing medical complications, extending lifespan, reducing mortalities, and supporting wellness through education and technology solutions.

The Electronic Caregiver Company is America's premier, nationwide provider of personal and property protection systems and services. Our company is known for highly recognized, high profile brands such as Electronic Caregiver, LifeSupport Medical, and LaserShield.

Our products have been featured and promoted on major news networks, magazines, and stores across the country.

NEWS NETWORKS
The View
Flip That House
Good Morning America
Montel Williams
Extra
Wendy Williams
CBS The TalkMAGAZINES
New York Times
Los Angeles Times
Wired Magazine
PC Magazine
highlighted at CES
offered on QVC STORES
Home Depot
Costco
Circuit City
CompUSA
Meijers
Ace Hardware
Fry's Electronics
Micro Center

With more to come!
category
Medical Appliances & Equipment
Payments
Visa/Master Card/Discover
Neighborhoods
I represent Brevard County, but services are nationwide and we can help anyone.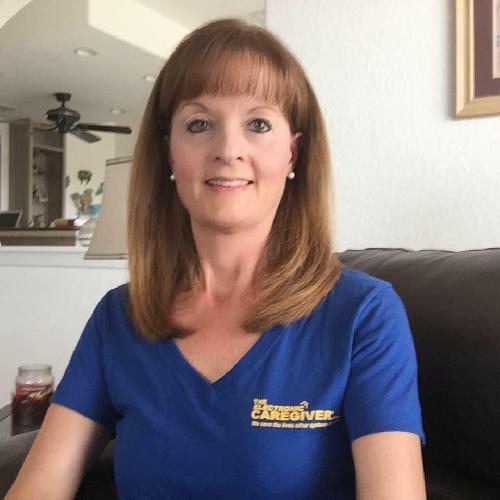 Stephanie Tenney
Position
Director/Master Dealer
Services
Comprehensive medical alert and wellness system
Stephanie Tenney Bio
I am a registered nurse and independent dealer with The Electronic Caregiver, a medical alert system company. We are striving to protect lives, increase independence, and give peace of mind for those at risk of falls and/or medical emergencies. We insure that they receive rapid response to any situation.