Live Well Counseling, LLC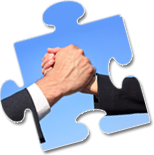 We meet, 2nd and 4th Thurs at 7:45A.M., AT TD BANK, 1025 S Babcock St. Melbourne FL, 32901
Live Well Counseling, LLC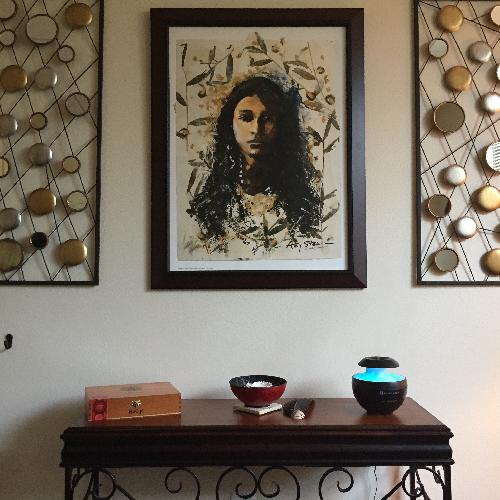 Live Well Counseling, LLC was established to provide mindfulness-based therapy to adults experiencing stress-related difficulties such as relationship or health problems, anxiety, depression, and/or feelings of inadequacy. Concierge and counseling in the traditional office setting are provided, with VIP Concierge Services for those desiring more discretion and/or more support. Hypnotherapy may also be incorporated into treatment, with your permission of course. The primary focus of the services offered at Live Well Counseling is Self-Compassion.
Business Hours
Monday 10-8 / Tuesday-Thursday 9-8 / Friday 9-4 / Saturday 10-2. Available 24/7 to VIP Concierge clients.
Payments
Visa/Master Card/Discover/Cash/Check
directions
Located off of Suntree Blvd. Convenient to US1 and Wickham Rd. Turner Road runs parallel to the railroad tracks on the east side of the tracks. Handicapped-Accessible office. Concierge services offered throughout Brevard County and Florida's SpaceCoast. Distance counseling, via video platform, available throughout Florida and Texas.
Neighborhoods
Serving Brevard and Seminole Counties, and the States of Florida and Texas through Distance Counseling.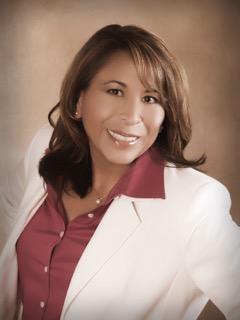 Christina H. Principe
Services
Counseling & Hypnotherapy, Parenting Classes (Parenting the Love & Logic Way®), Reiki
Christina H. Principe Bio
Originally from San Antonio, TX, I relocated to Florida in 2010. I have been in the counseling field for over 12 years and I've worked with military service members, law enforcement/correctional officers, juvenile and adult offenders and their families.
In my spare time I enjoy photography, yoga, baking, and riding my motorcycle with my one-of-a-kind husband.